A walk through time
This hike of 7.5 kilometres will take you through forests and over heaths and sand dunes, along hunebeds and fields between the old towns of Exloo and Odoorn, and you will travel through 470.000 years of history. You will see impressive remains from the ice ages, such as large erratic boulders and the enigmatic Leewal that curves through the landscape.
There is an app available that will provide you with information about the Hondsrug area. It includes movies and animations, so you can experience the history from close-up. You'll receive information about the origin of the hills and the dry valleys, about the Mammoths and Sabre-toothed tigers that once roamed this area.Stay on the path and follow the trail of the mammoth.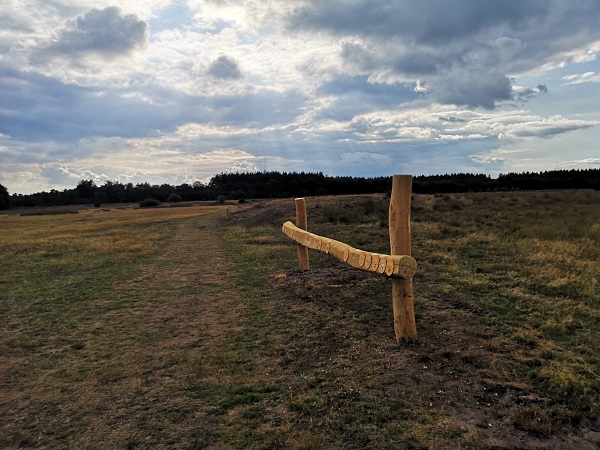 Do you want to play the app?
For Apple: download "De Hondsrug Hunzebosroutes" in the App store
For Android: download "De Hondsrug Hunzebosroutes" in the Playstore
Or scan the QR code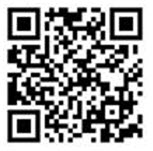 Hint: Bring your VR-goggles (available in the Hotel or in town) and you will be even closer to the action!

This is how you get there:
You can reach the trail from these 2 locations.
1) Parking swimming pool Leewal, Zuideinde 36, 7875 CD Exloo
2) Parking Fletcherhotel De Hunzebergen, Valtherweg 36, 7875 TB Exloo
From here you can follow the signs with the mammoth to the starting point of the trail.

The exact location of the starting point is: 52°52'12.4″N 6°51'31.9″E, coordinates 52.870096, 6.858865. You can also start the hike on the east side, close to the Fletcher Hotel (starting point 2)
The trail is not suitable for prams, wheelchairs or electric scooters.Follow the sign of the mammoth:

Route map: