UNESCO Global Geopark
In 2010 an initiative was started in the Hondsrug area to focus more attention on the story of the land and the people of the Hondsrug. The idea germinated to turn the Hondsrug area into a Geopark. In September 2013 the area acquired the status of Global Geopark, making it the first of its kind in the Netherlands.
The Global Geopark Network
Around the year 2000 four European regions, each with its own unique geological and cultural history, took the initiative to form a Geopark network. These were the Eifel in Germany, the island of Lesbos in Greece, the Haute Provence in France and the Maestrazgo region of South East Spain. There are now 66 Geoparks in Europe and around 160 worldwide.
The worldwide network is acknowledged by UNESCO and has received a separate status within the UNESCO organisation.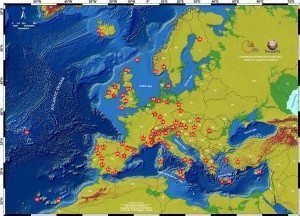 Map with European Geoparks
Unesco Global Geopark.
On the 17th of november 2015 the general assemblee of the UNESCO decided to award 120 Geoparks, including the Hondsrug area, the UNESCO status, so the parks can call themselves a UNESCO Global Geopark. The UNESCO status is a special recognition and is expected to provide a strong impulse for the tourist trade and economic activities. The Netherlands has currently only one Global Geopark, the Hondsrug, straddling the provinces Groningen and Drenthe. The award of the UNESCO status is a strong encouragement for the Hondsrug communities. The UNESCO label will have a positive effect on the attractiveness of the area, which will also have economic spin-offs. All Geoparks are a member of the Global Geoparks Network (GGN), an international platform for cooperation.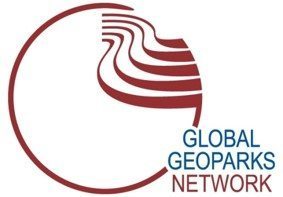 To get an impression of the world-wide network of Global Geoparks, click this link.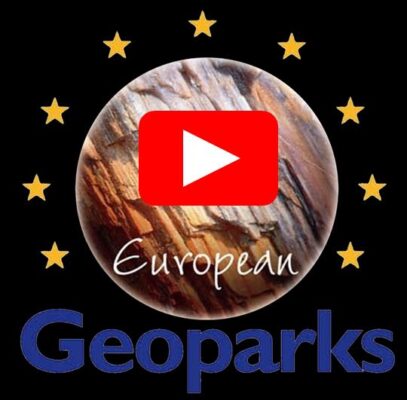 Evaluation
The status of UNESCO Global Geopark is awarded for a period of four years. Every four years the status area will be re-validated and prolonged after a positive result. The Hondsrug Geopark has been re-validated for the first time in 2017.
Impact on the Hondsrug area
The award of the UNESCO status has been very well received. World-wide experience shows that the UNESCO label strongly increases the touristic attractiveness of an area, with positive effects on the local economy.
Read more European Geoparks
Read more Global Geoparks