Birds and wetlands of the Oostpolder
Along the northwest bank of the Zuidlaardermeer lake lies the Oostpolder. In the past the polder would only remain completely dry during the summer for use as a meadow and hayfield, because in the winter it lay under water for months on end. For the last few years the Oostpolder has had a new function as a water storage area. In times of extremely wet weather the polder can once again be allowed to flood temporarily in order to prevent flooding problems in other places.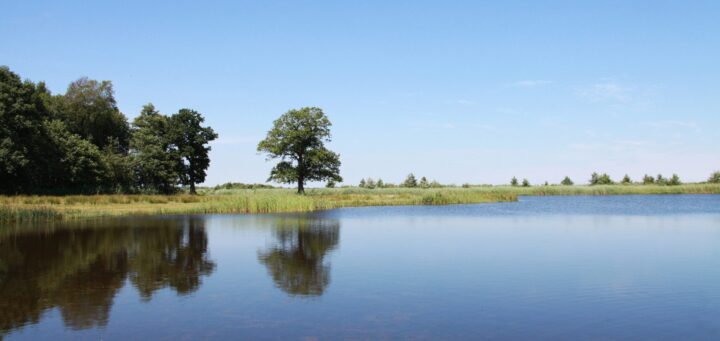 A paradise for birds
The combination of wet and dry places, together with the inaccessibility of the whole area, makes the Oostpolder an attractive place for many birds. Lapwings, black-tailed godwits, redshank, curlews and shoveler ducks breed here in the summer. Birds like reed bunting can be found in the reed fringes. You might also see the spectacular great white egret and perhaps even witness the impressive sight of the osprey. Geese and swans overwinter here in their tens of thousands. Primarily because of its importance for breeding birds and winter visitors, the Oostpolder has been named as a Natura2000 region and is one of our most precious nature areas.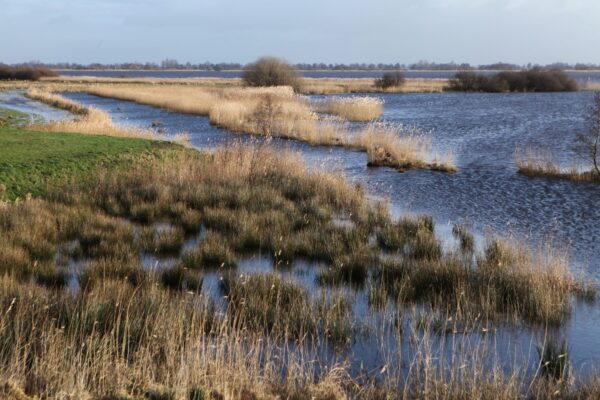 Birdwatching
The best way to observe the birdlife here is from the viewing tower that was built here.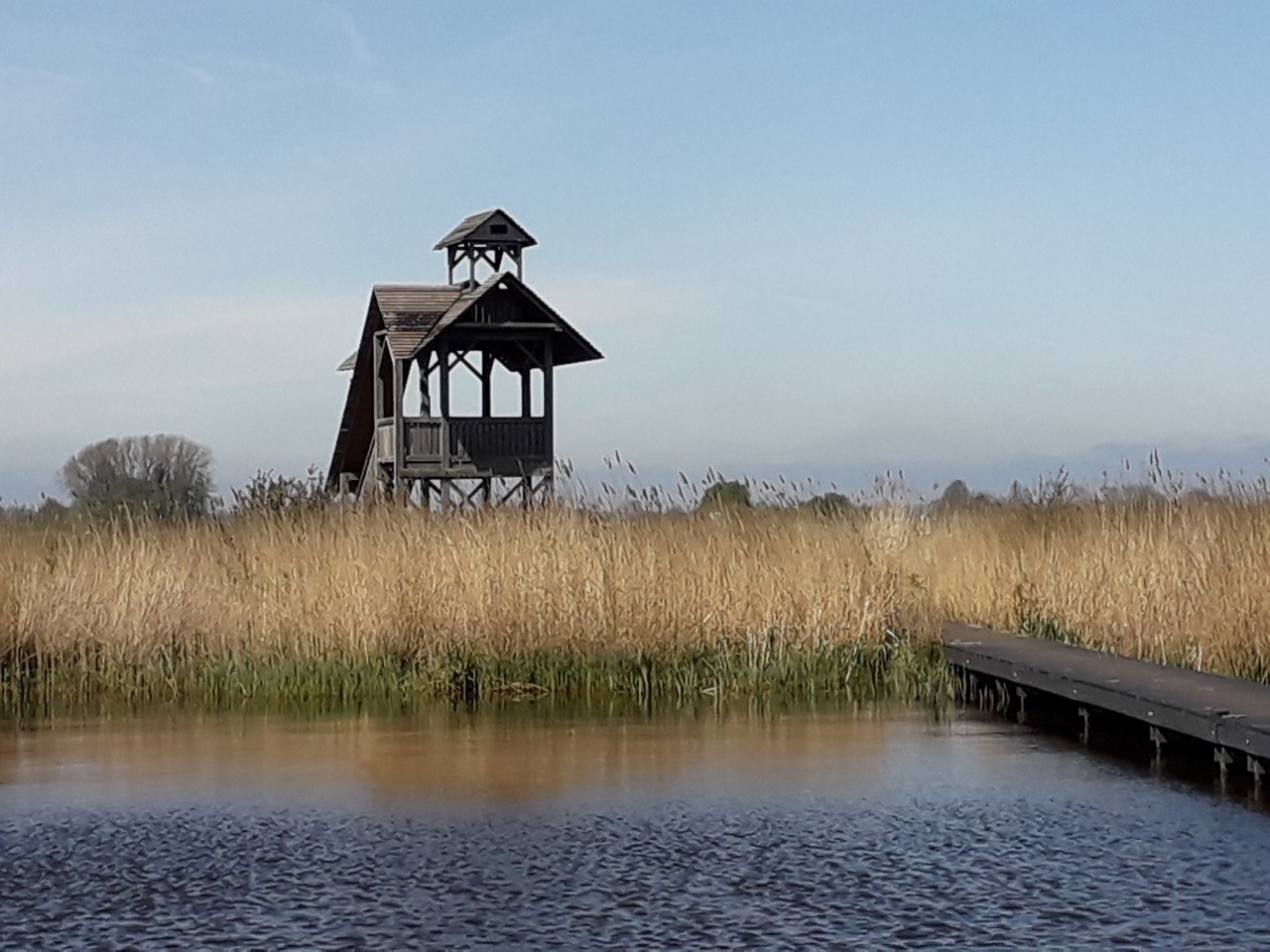 Location data
Access road
Coordinates: 53°07'53.3″N 6°40'56.2″E