Alles over water in Waterpoort De Bloemert
The fifth expedition gateway of the Hondsrug UNESCO Global Geopark is located in the reception building of the bungalow park in Midlaren known as Waterpark de Bloemert. There is a display here about water in the landscape of the Hondsrug region. This introduction to the Water expedition tells the story of ice and meltwater, ground water and drinking water in the region. And also about lakes, morasses and streams which have disappeared and then sprung back into life again.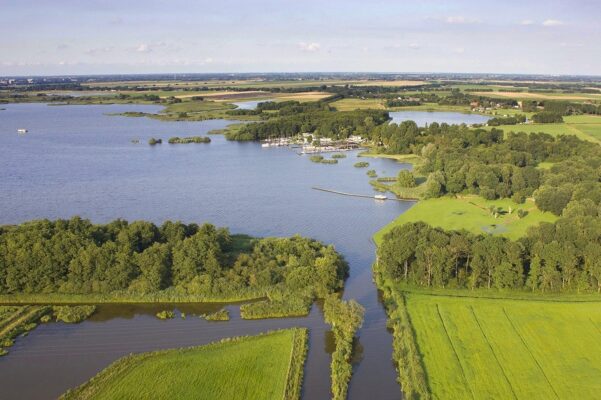 Water in the Hondsrug region
Ice and water created the Hondsrug region during the Ice Ages. And still today water is vital! We need high quality water, and enough water so that nature never dries out. If there is ever too much water, it can be stored. In the Hondsrug region there is enough room for the temporary storage of millions of cubic metres of water. Groundwater from the Hondsrug nourishes the special flora in the stream valleys. Water filtered from sand deep under the Hondsrug supplies drinking water to hundreds of thousands of people.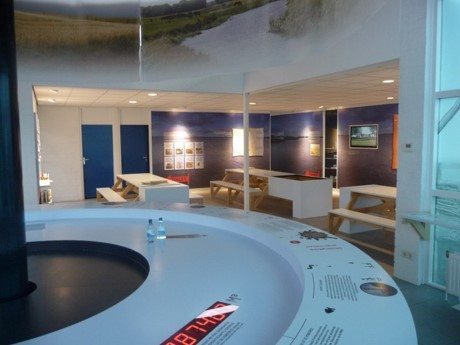 Special places
The Expedition Guide to Water takes you to many special places in the Hondsrug region. At most of these 'hotspots' you can use the guide to follow a walk to get to know the local area. The Expedition Gateway in the Waterpark de Bloemert tells you what you can experience at each of the hotspots.
Opening times
Daily during office hours
Contact details