Museum of Groningen on the Aa
The Northern Maritime Museum is located in two of the finest medieval houses in the city of Groningen. The Canter House and the Gotisch House display the history of the shipping industry in North Netherlands and tell the story of these two splendid properties. There are also changing historical exhibitions and art displays to see throughout the whole year.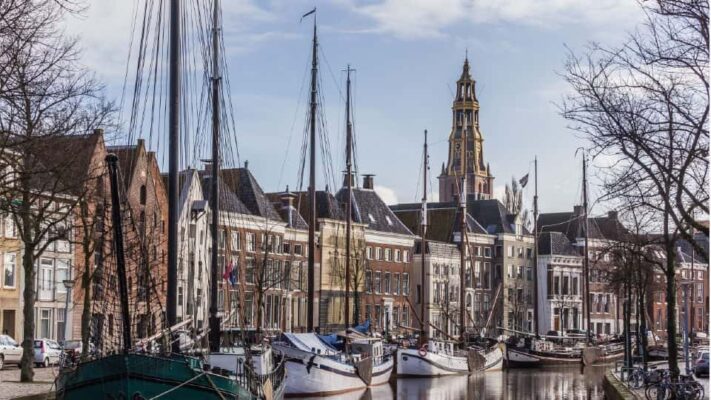 Animated film
Remnants of the medieval past can be seen in many old towns and cities: a few gables here, a bit of the town wall there. But where can you actually experience a complete city from the Middle Ages? In the Northern Maritime Museum in Groningen! A virtual reconstruction of the city in the Late Middle Ages was made for the film Groningen in 1470. Never before had a historical city been recreated in such a complete and detailed fashion. All the buildings, around 1,100 in total, were individually reconstructed digitally, using the latest techniques and based on the most up-to-date scientific knowledge.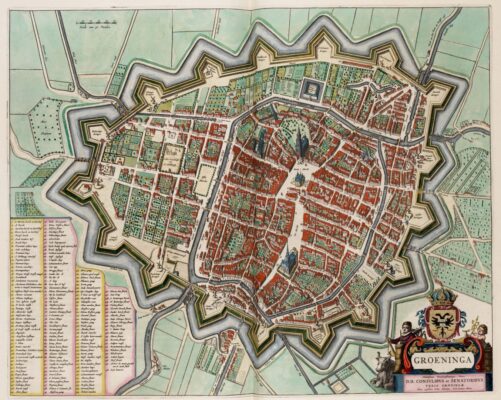 Realistic
Animation, light and shade and background noises contribute to a realistic image of the medieval city. The twenty minute film takes you on a city tour of Groningen in 1470. Afterwards you can use the computer and the fully navigable software to wander through the city on your own. The film is shown continuously in the museum every day.
Opening times
Tuesday to Saturday from 10:00 to 17:00
Sunday from 13:00 to 17:00
Contact details