Peat extraction created Lake Paterswolde
Centuries ago the Neerwold wilderness between Haren and Paterswolde was an impenetrable bog. Long ago people started to excavate the peat from the bog and this is how the Hoornse Lake and the lake of Paterswolde was created. Today most of the Neerwold has disappeared as the peat was burnt. In small parts of the Friesche Veen you can still get an impression of the original boggy situation.

Enlarging the lake
Previously the peat was laid out to dry on narrow strips of land. Winds and waves eroded away these strips and this way the lakes of Paterswolde and Friescheveen were created. The name Friescheveen is a reminder of the Frisian workers who dug away the peat in this part of the Neerwold.
The larger Lake Paterswolde, located close to the thriving city of Groningen, became a favorite recreational site for the citizens.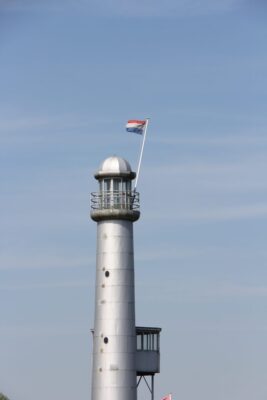 Location data
Restaurant 'De Twee Provinciën'
Coördinates: 53°09'36.1″N 6°34'00.5″E