An old forest and new nature on the edge of the Hondsrug
On the flanks of the Hondsrug to the east of Annen and Eext lies the nature area of Breevenen, measuring more than 250 hectares. Not that long ago it was one vast potato field. In the middle of the 1990's the Drenthe Water Company (WMD) purchased the land and laid it out as a nature area, with the object to preserve the quality of the groundwater. The Breevenen area lies adjacent to the Zwanemeerbos (forest), which has an abundance of archeological remains.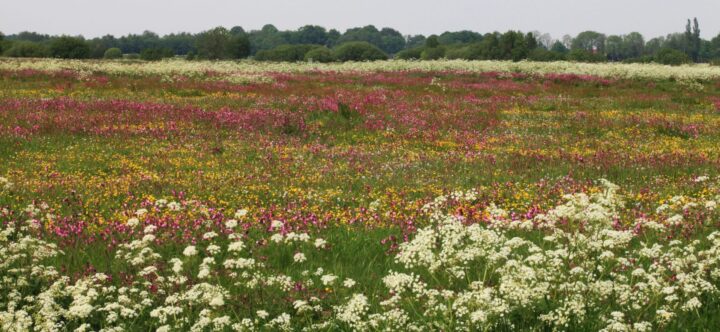 Sustainable solutions
More than half of the water which comes out of the tap in the Netherlands is produced from ground water. Both the government and the water companies keep a close watch to ensure that no more water is drawn from the ground than nature can comfortably supply.
In Breevenen the WMD is looking for sustainable solutions by retaining the water in the area for as long as possible. Almost all ditches have been filled in and the groundwater level has subsequently risen quite considerably.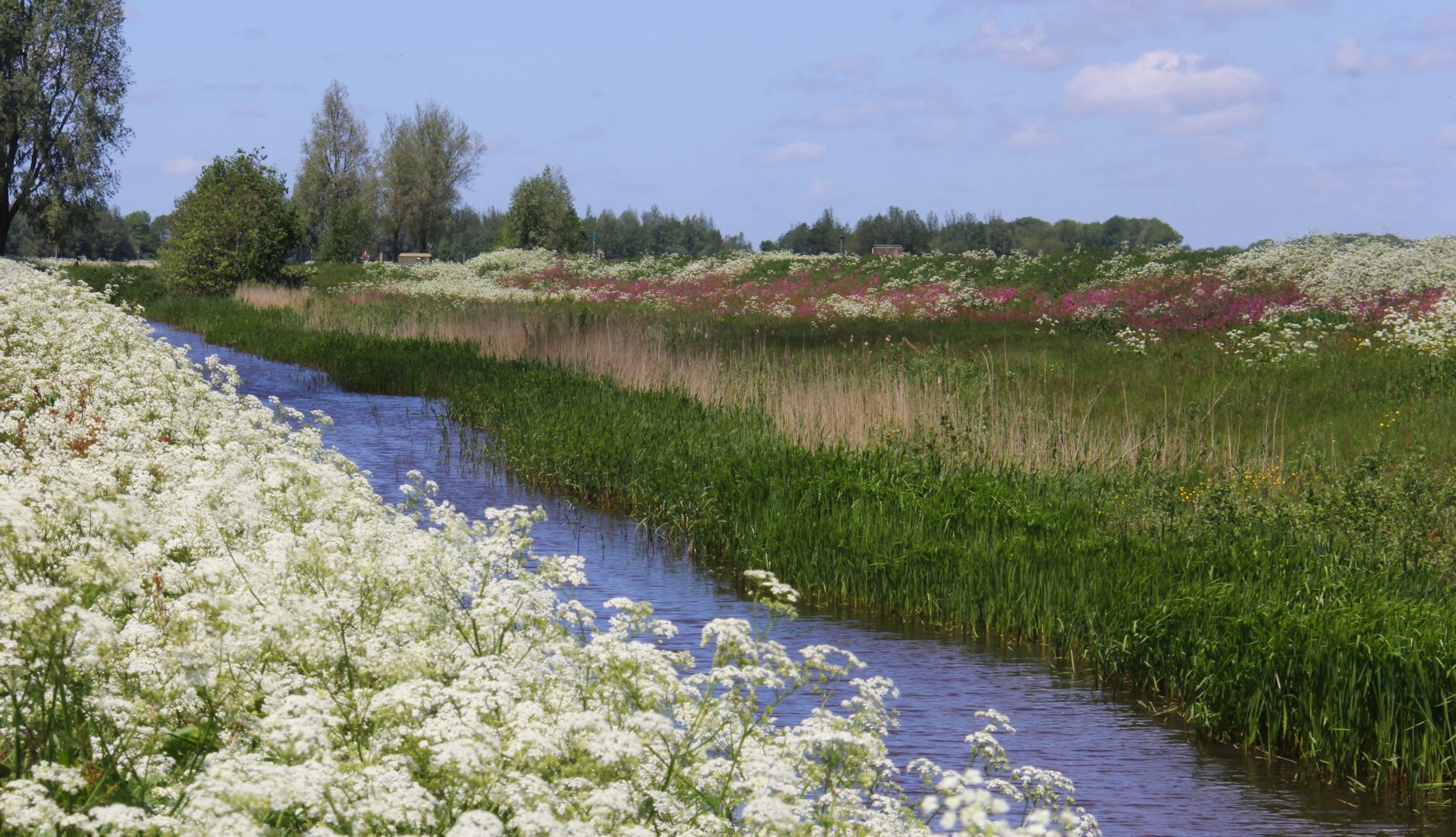 Hiking and biking
There is an interesting hiking trail over the hills of the Zwanemeerbos, that shows you the many archeological remains, like tumuli, in this fascinating little area. On the biking route from Gieten to Eexterveen you can experience the transition from the hills of the Hondsrug to the plains of the Hunze valley.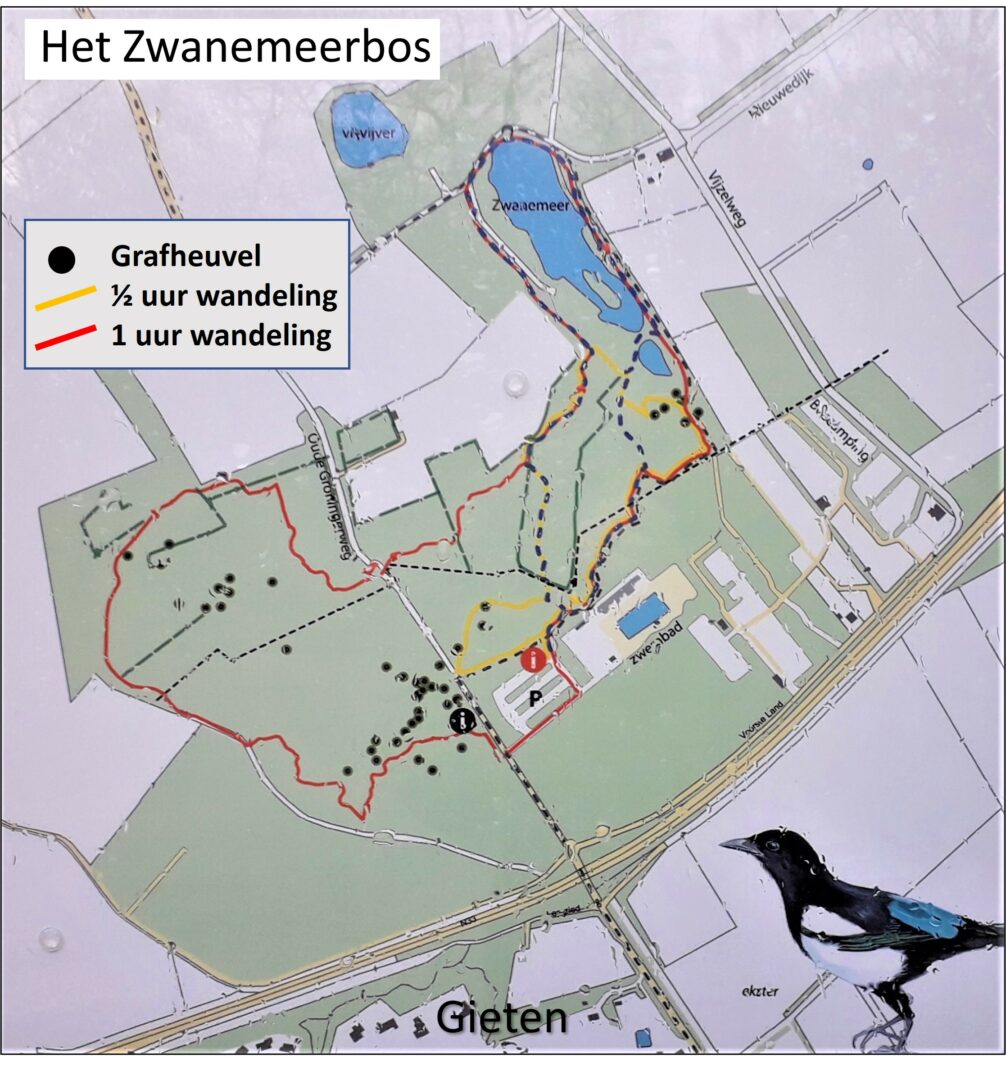 Location data
Breevenen
Coordinates: 53°01'46.8″N 6°46'22.9″E