Narrow-gauge ride in the Veenpark
Thanks to the efforts of enthusiastic volunteers, the old turf trains are well looked after here. From the museum you can enjoy a journey on the little train around the Griendtsveen site and see for yourself how people worked here in the turf industry in the old days.
Narrow Gauge Railway
The ride on the train takes you through a beautiful area, much of it on the original line that was formerly used to transport turf. During your ride there are frequent stops where you will hear the story of the railway and the region. More than seventy species of birds can be found here and peat moss is beginning to grow once again. Bits of railway equipment are stacked along the route. The train also takes you to the only Peat Moss Factory remaining in the Netherlands, which has been restored to its original state.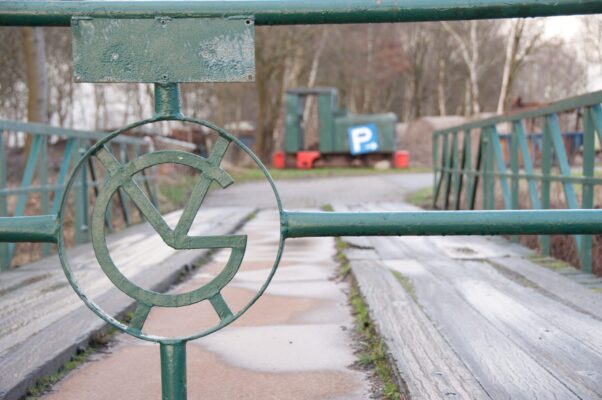 Peat Moss Factory
When coal threatened to replace peat as fuel, people found that the 'brown lumps' still had other practical uses. Crushed peat, for example, was ideal for covering the floor in the stable. Clever traders were soon selling their bales of peat moss to customers at home and abroad. Around 1900 peat moss factories also began to open in Southeast Drenthe. On the Dommerskanaal between Erica and Weiteveen the Griendtsveen Turfstrooisel Maatschappij built their factories. Every day diesel locomotives pulled wagon-loads of turf to the factory on the canal. Until 1983, when the factory closed its doors. The peat moss factory, which you can visit, still holds the original production machines. These will give you a good idea of how peat moss used to be produced.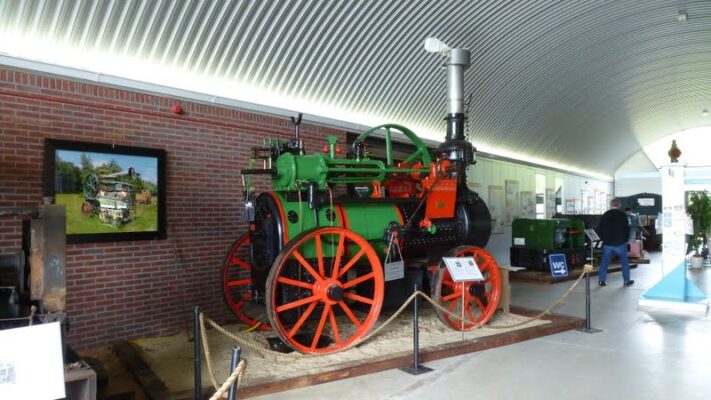 Opening times
Wednesday from 13:00 to 16:30
Thursday from 10:00 to 16.30
Sunday from 11:00 to 16:30
Contact details