The Artists' Inn
It was not easy for artists to find accommodation in Zweeloo; the inn-keepers were not keen on strangers and their strange ways. And yet the names of two world-famous painters are linked to this village – the German Max Liebermann and Vincent van Gogh, who stayed here.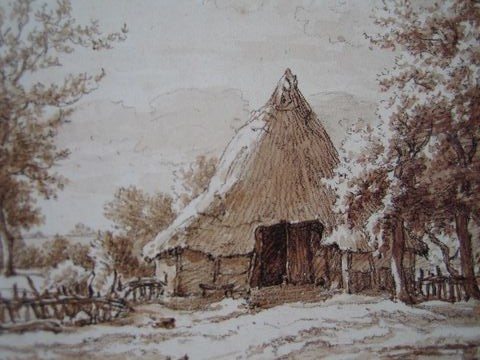 Painting of a Drenthe farmhouse by Van Drielst
Many distinguished artists
Apart from these two great painters, many other distinguished artists were drawn here to capture the centuries-old trees and the ancient farmhouses. In the old inn, now the Tante Sweel restaurant, you can see and hear all about the artists of Zweeloo.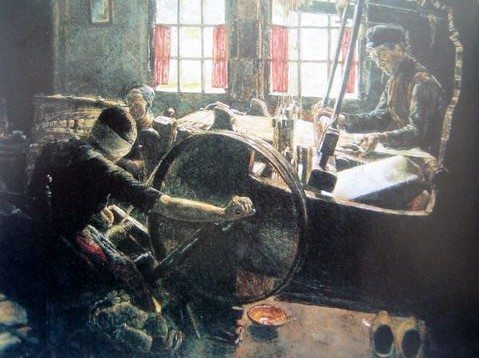 Impression of a Drenthe interior
Location The Artist's Inn
Coordinates:  52°47'38.2″N 6°43'39.9″E
Bistro Tante Sweel
Hoofdstraat 15A
7851 AA Zweeloo
Share this: