The artists' inn of Zweeloo
It was not easy for artists to find accommodation in Zweeloo; the inn-keepers were not keen on strangers and their strange ways. And yet the names of two world-famous painters are linked to this village – the German Max Liebermann and Vincent van Gogh, who stayed here.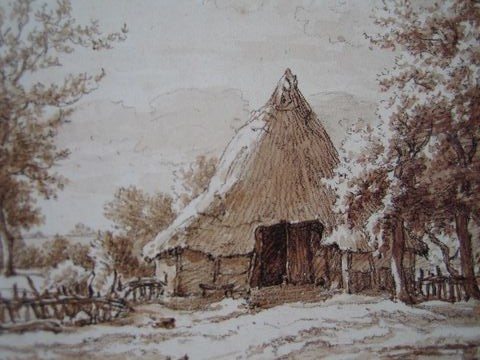 Many distinguished artists
Apart from these two great painters, many other distinguished artists were drawn here to capture the centuries-old trees and the ancient farmhouses. In the old inn, now the Tante Sweel restaurant, you can see and hear all about the artists of Zweeloo. Even today Zweeloo is buzzing with artistic activities.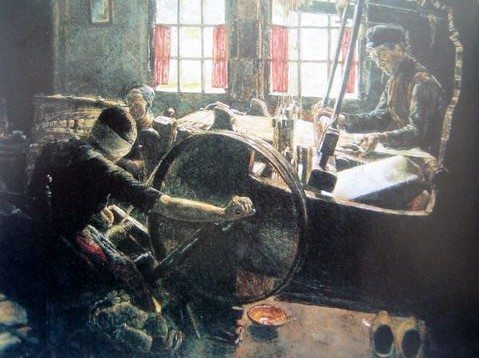 The foundation Artist's Village Zweeloo has created a fascinating walk which guides you along the artistic highlights of the town of Zweeloo.
Location data
Bistro Tante Sweel
Coordinates: 52°47'38.2″N 6°43'39.9″E