E.B. von Dülmen Krumpelmann
Zeegse was home to Erasmus Bernardus von Dülmen Krumpelmann, also known as the 'Drenthe layabout'. His honorary title came from his friendly manner as he busily recorded Drenthe life in the twentieth century before it disappeared. He always had a grimy pot of water in his top pocket, a piece of string tied around a button of his shirt and a painting box with coloured blocks.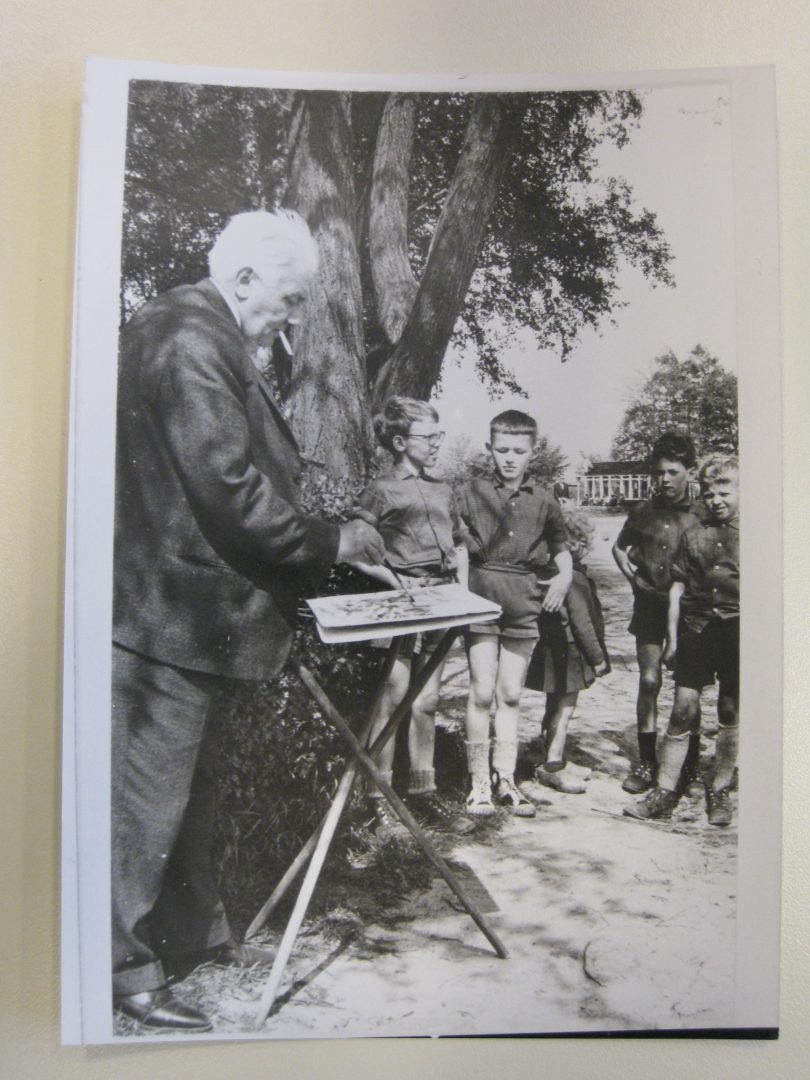 Von Dülmen Krumpelmann at work
Life in Drenthe in the early 20th century
The chronicler of Drenthe life, he was not born in Drenthe but was known all over the province.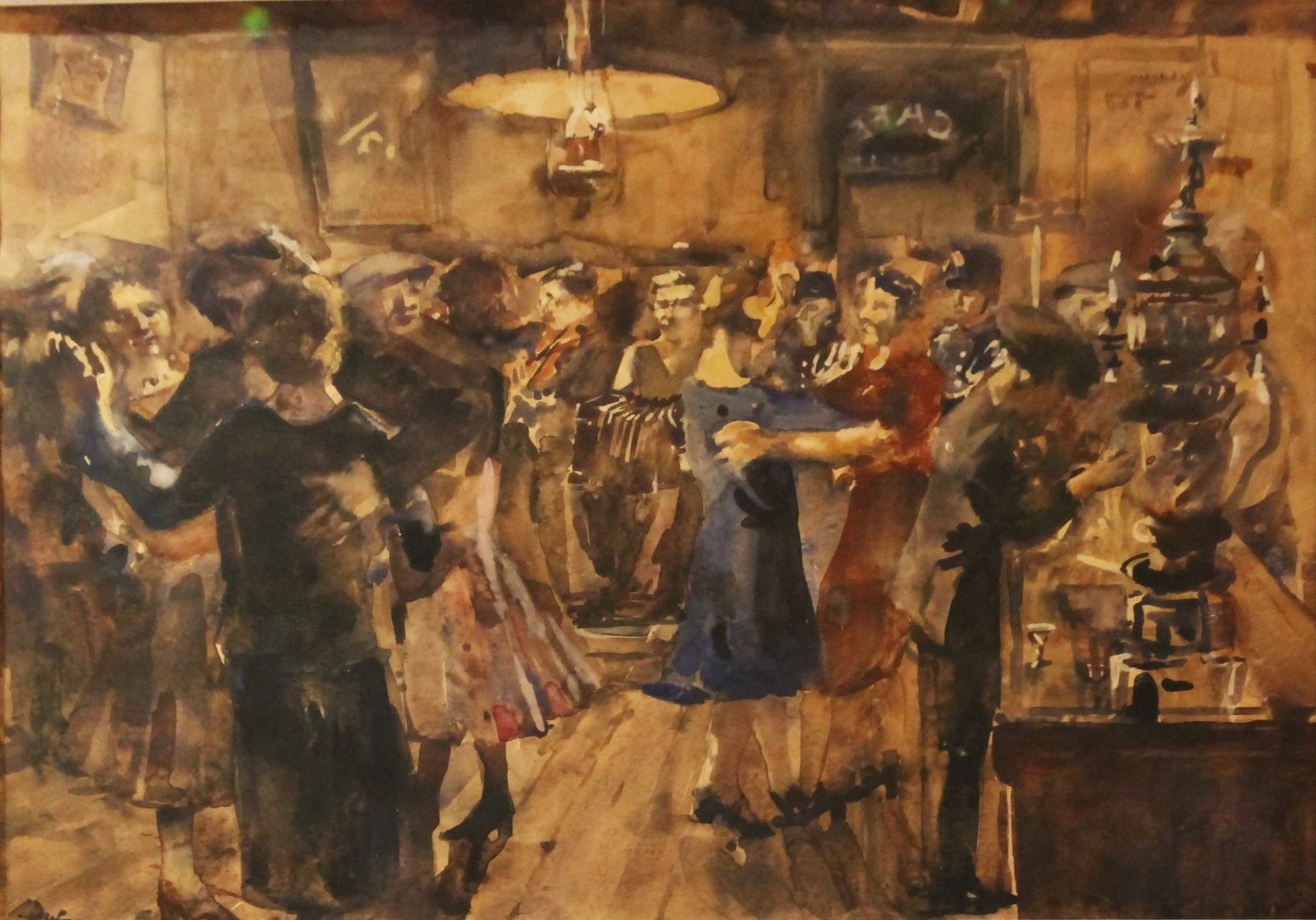 Location E.B. von Dülmen Krumpelmann
Coordinates: 53°04'07.8″N 6°38'55.0″E
Het Witte Huis
Share this: